About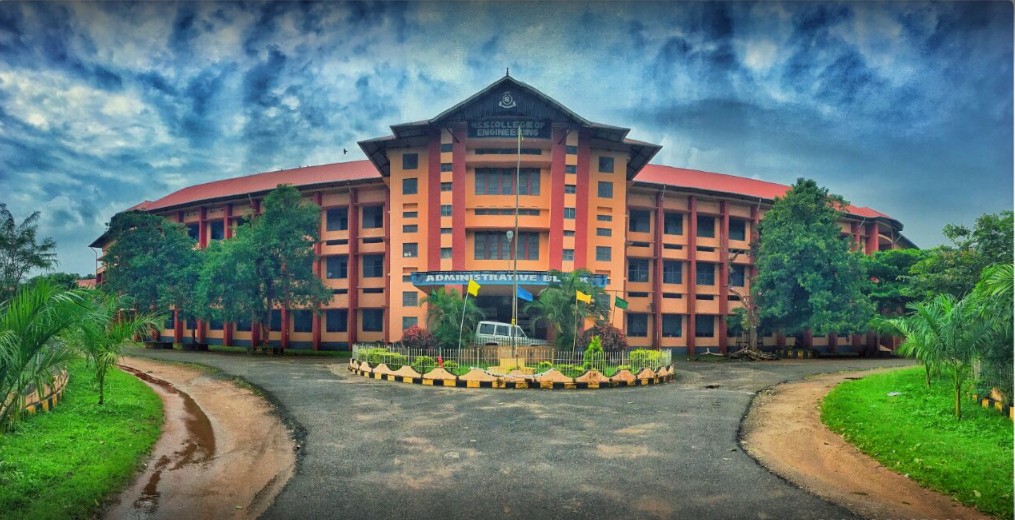 N S S College of Engineering, Palakkad is one of the most reputed, premier engineering educational institution in Kerala affiliated to APJ Abdul Kalam Technological University. It was established in 1960 by Nair Service Society under the leadership of late Bharatha Kesari Mannathu Padmanabhan, during the second five year plan with the assistance of the Central and State Government under the grant-in-aid scheme. The college has an enviable heritage and legacy of grooming brilliant engineering professionals who later made their mark in industrial and other sectors of the country and abroad. At present, the institution offers B.Tech degree courses in six branches and M.Tech degree courses in Communication Engineering, Power Electronics, Computer Science & Engineering, Structural Engineering and Computer Integrated Manufacturing. Situated in NSS Nagar at Akathethara, 9 km from Palakkad town, the Campus is easily accessible, being only 4 km from the Palakkad Railway Junction, and is only 5 km from the renowned Malampuzha Gardens. Spread over 125 acres, the college includes an administrative block, separate blocks for each department, a library block and four hostels including one for ladies. Nestling among verdant foothills, the institution is a tranquil and serene setting for higher education.
ALUMNI ASSOCIATION
The college has a dynamic alumni association which involves actively on development and welfare of the college. The alumni association has chapters in cities in India including Mumbai, Pune, Bangalore, Chennai, Kozhikode, Palakkad and Kochi. The alumni chapters outside India include Qatar (ANECX), Bahrain (NEXSA), UAE (NSSCE) and Kuwait (NSSCEAK) Chapters.
Executive Committee
The executive committee represents the interests of all alumni by promoting the intellectual, cultural, and financial growth of the college.
President:
Dr. P. R. Sreemahadevan Pillai
(1978-83)
Working President:
Dr. P.R. Suresh
Secretary:
Dr. Vasanthi V.
(1992-96)
Joint Secretary:
Prof. Murari. K
(1973-77)
Treasurer:
Sri. Santhosh Kumar S.
(1987-91)
MEMBERS
Dr. Praseeda K. I.
(1999-2003)
Sri. Ajith Mohan P.
(1983-87)
Sri. Kesavan A.
(1965-70)
Smt. Raji K. P.
(1985-89)
Prof. Anjali.S.Nair
(1999-2003)
Prof. Vaisakh Thampi
(2008-12)
Dr. Umadevi P. P.
(1981-86)